Department of Mathematical and Systems Engineering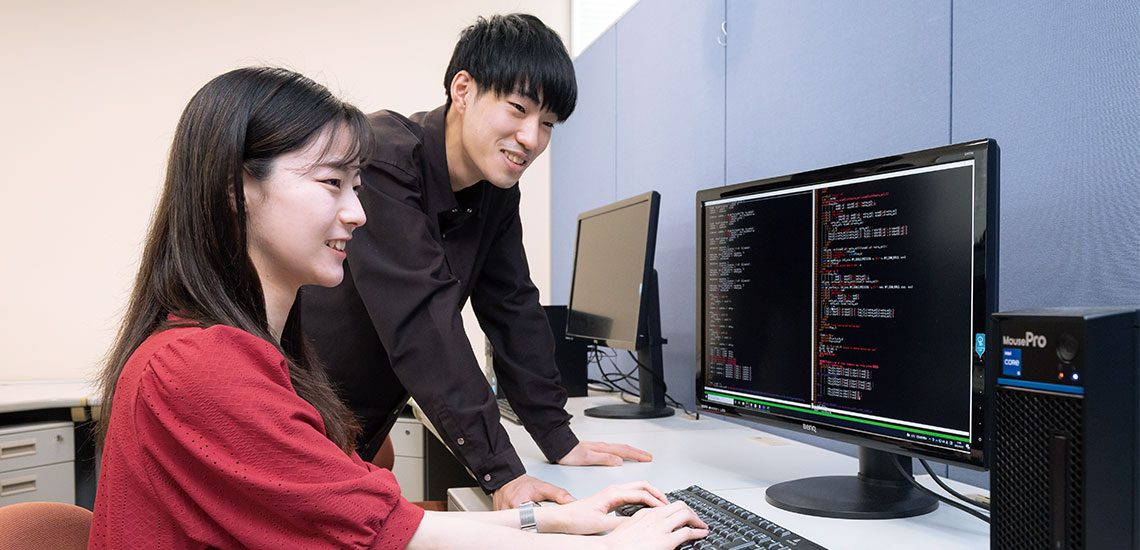 Education
The Department of Mathematical and Systems Engineering aims to educate independently-minded systems engineers, contributing to the harmony between the natural environment and the human society. We offer an educational program consisting of mathematical science and information science, which form the base of systems engineering. Subjects in the former field include mathematical modeling, simulation methods, numerical calculation, and mathematical optimization. On the other hand, subjects in the latter field contain programming, algorithms, computer networks, and computer architecture. To help students to develop necessary skills for creating optimal systems that are both human and environment friendly, we apply the learned knowledge in the basics to the field of environmental science and engineering contain environmental systems engineering and environmental design. We also introduce group-based learning such as applied practice of systems engineering and programming contests, aiming at developing students' presentation and communication skills, learning and research abilities, and creativity.
Academic/Field of Study
Mathematical Analysis
Modeling
Simulation Methods
Mathematical Optimization
Algorithms
Computer Networks
Life Cycle Assessment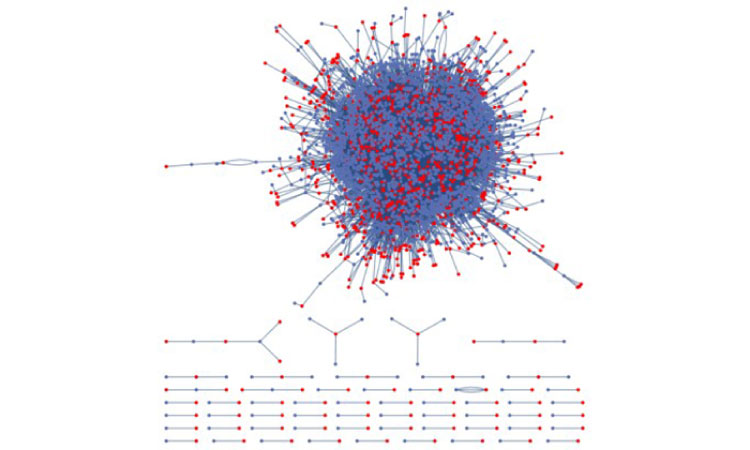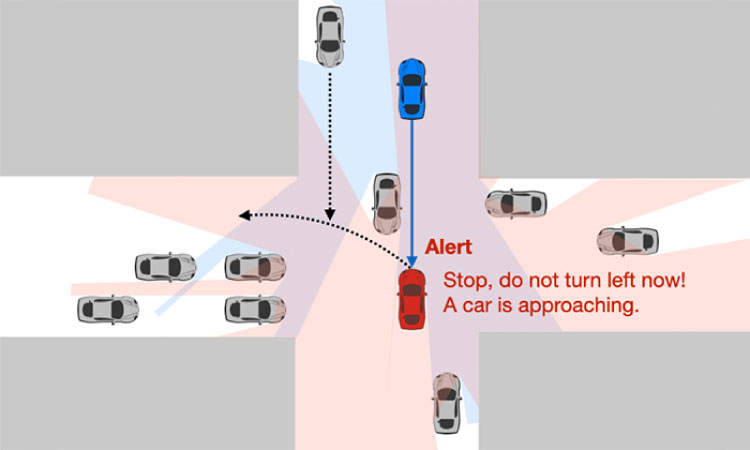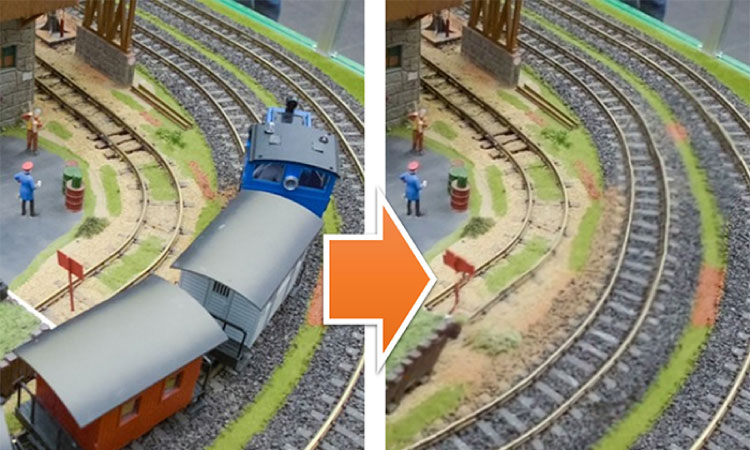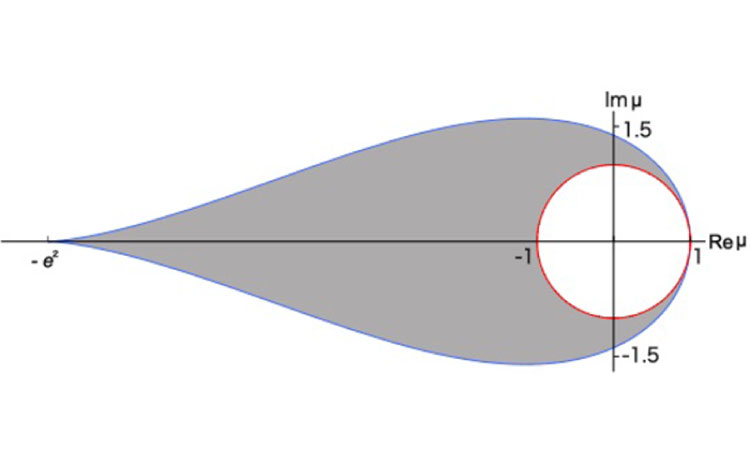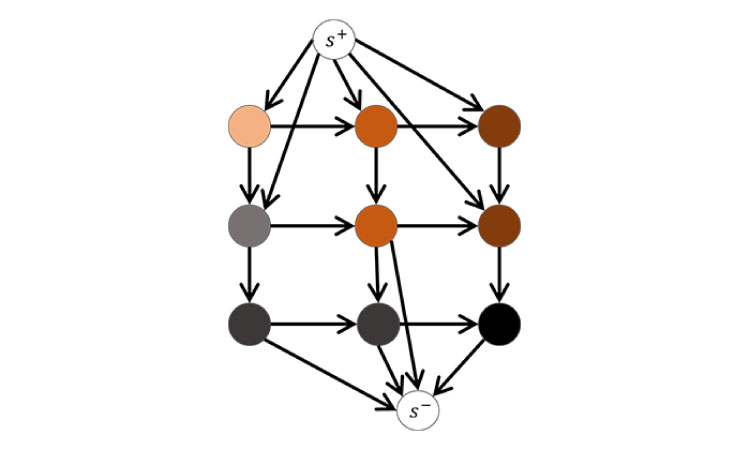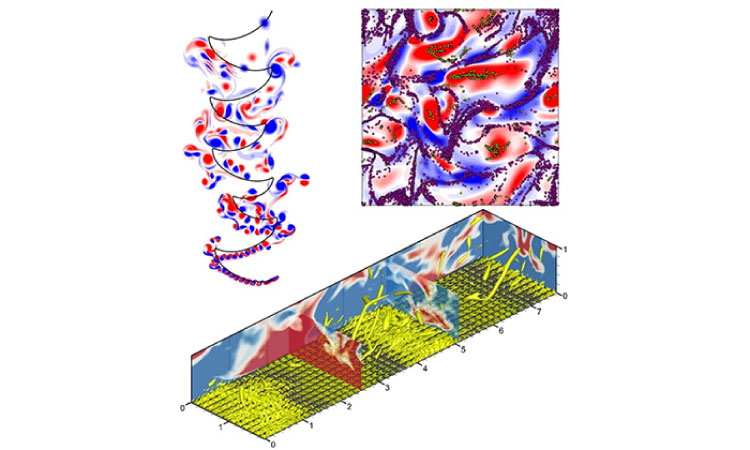 After Graduation
Nearly 100% employment rate in a wide range of industries
More than half of the students graduating from the Department of Mathematical and Systems Engineering go on to master's course, and after completing their master's degrees, a number of them go on to complete doctoral degrees. The graduates with a bachelor's or master's degree from this department have been hired by well-known leading companies in the following industries: transport machinery, transportation, manufacturing, communication, service, etc.
Major Employers of Our Recent Graduates (2019-2021)
AISIN CORPORATION
CANON INC.
Central Japan Railway Company
Central Nippon Expressway Company Limited
CyberAgent, Inc.
DENSO CORPORATION
Fujitsu Limited
Hamamatsu City Hall
HAMAMATSU PHOTONICS K.K.
Hitachi, Ltd.
HONDA MOTOR CO.,LTD.
KOITO MANUFACTURING CO., LTD.
KOMATSU LTD.
KYOCERA CORPORATION
Makita Corporation
Mitsubishi Electric Corporation
Mizuho Financial Group, Inc.
Nagoya Railroad Co.,Ltd.
NIPPON TELEGRAPH AND TELEPHONE EAST CORPORATION
OBIC Co., Ltd.
OKAZAKI HIGH SCHOOL
OMRON Corporation
RICOH COMPANY,LTD.
Shizuoka Prefectural Government
SUZUKI MOTOR CORPORATION
TOKAI Holdings Corporation
Tokyo Electric Power Company Holdings,Incorporated
TOYOTA MOTOR CORPORATION
Yamaha Motor Co.,Ltd.
YAZAKI Corporation
Available qualifications
First-class Certificate for High School Teacher (Mathematics)
Faculty
Department of Mathematical and Systems Engineering

Professor

Shinji Adachi

Variational Methods

Professor

Takafumi Akahori

Partial Differential Equations

Professor

Kazutoshi Ando

Discrete Optimization

Professor

Akira Hoshiga

Nonlinear Wave Equation

Professor

Susumu Ishihara

Computer Networks

Professor

Koji Kikuchi

Partial Differential Equations

Professor

Takashi Miyahara

Environmental Engineering

Professor

Rinko Miyazaki

Theory and Applications of Differential Equations

Professor

Satoru Morita

Nonlinear Dynamics

Associate Professor

Yohei Fujishima

Nonlinear Partial Differential Equations

Associate Professor

Guo-jie Jason Gao

Physics of Granular Materials, Molecular Dynamics

Associate Professor

Genki Ichinose

Evolutionary Games, Evolutionary Computation

Associate Professor

Atsuhiko Kai

Spoken Language Processing

Associate Professor

Tomohiko Mizutani

Mathematical Optimization, Data Mining, Operations Research

Associate Professor

Miho Murata

Nonlinear Partial Differential Equations

Associate Professor

Toru Nakajima

Variational Method, Geometrical Analysis

Associate Professor

Makoto Okabe

Computer Graphics

Associate Professor

Kazunori Sato

Mathematical Ecology

Associate Professor

Yoshihiro Sekine

Operator Algebras

Associate Professor

Satoshi Yokojima

Environmental Fluid Mechanics

Assistant Professor

Pham Van Thanh

Optical Wireless Communication, Communication Theory, Communication Engineering

Assistant Professor

Wei Wu

Combinatorial Optimization, Scheduling